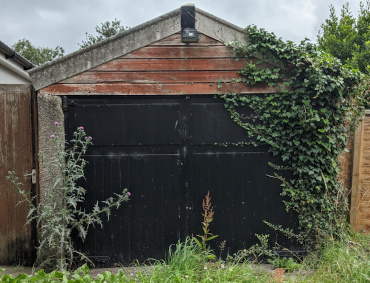 Many years ago, when plotting my escape from VBCnet (ISP. Run by a Vietnam vet, which was, um, interesting) I went for an interview at something called X-Stream. The nice recruitment person was a bit secretive about what they did, mentioning little more than 'ISP' and 'unique business model'.
Even that long ago, I was a cynical and slender unix curmugeon and assumed the worst. The journey to Clapham Junction, on a smoke-filled doorslammer carriage that probably still had 'Is your journey really necessary?' signs somewhere under the nicotine stains did not lift my expectations.
I found the building. It was a discount carpet warehouse. Next to that was a grotty door with 'x-stream' written above one of the bells. I ascended the nasty lino staircase. Above the carpet shop was a debt collection agency. Above the heavy mob was an attic filled with terrible office furniture. Hiding under that were a mob of sarf lahndahn wideboys touting their magical new business.
I made my excuses and left. Their idea of running the business from the call charges on an 0845 number was clearly madness.